One of the great things about being in Sweden is its proximity to other countries. Day trip to Oslo, Norway? No problem. Weekend in France? Consider it done. $50 flights to Spain, Italy, and Greece? Check, check, and check. And while I haven't yet ventured outside of Sweden's borders, I am making a concerted effort to get out and explore my new country. First stop: Lund.
Lund is one of the oldest cities in Sweden and dates back to 990. This small city of approximately 83,000 is home to Lund University and Tetra Pak. (Tetra Pak, you know, the aseptic, boxy packaging that they say you can recycle but deep down, you secretly doubt this?) I first saw Lund from the train, when I visited Sweden earlier this summer and traveled to Malmö, and it looked so darn cute that it would be a sin not to make a trip there one day.
Getting to Lund is relatively easy from Gothenburg, as it's on the way to Malmö. I bought a round trip train ticket for about $95 and speed rail service took only 2 hours, which is faster (and more pleasant) than driving. While there, it's easy to walk around, take the bus, or use their bike share program; like many hotels in Sweden, mine offered a courtesy bike for guests and I took full advantage of this.
I arrived early in the morning on a Saturday, and the city was bustling with activity in the streets and public squares. There were plenty of farmer´s markets, families riding bikes, live music, and people enjoying the sunny day.
At noon, I stopped by the Lund Cathedral (Lunds domkyrka, built around 1145) and watched the astronomical clock strike 12. What is an astronomical clock, you say? Let's just say it's from 1380 and rather complicated, but you can see a video of it in action if you aren't able to make it to Lund any time soon.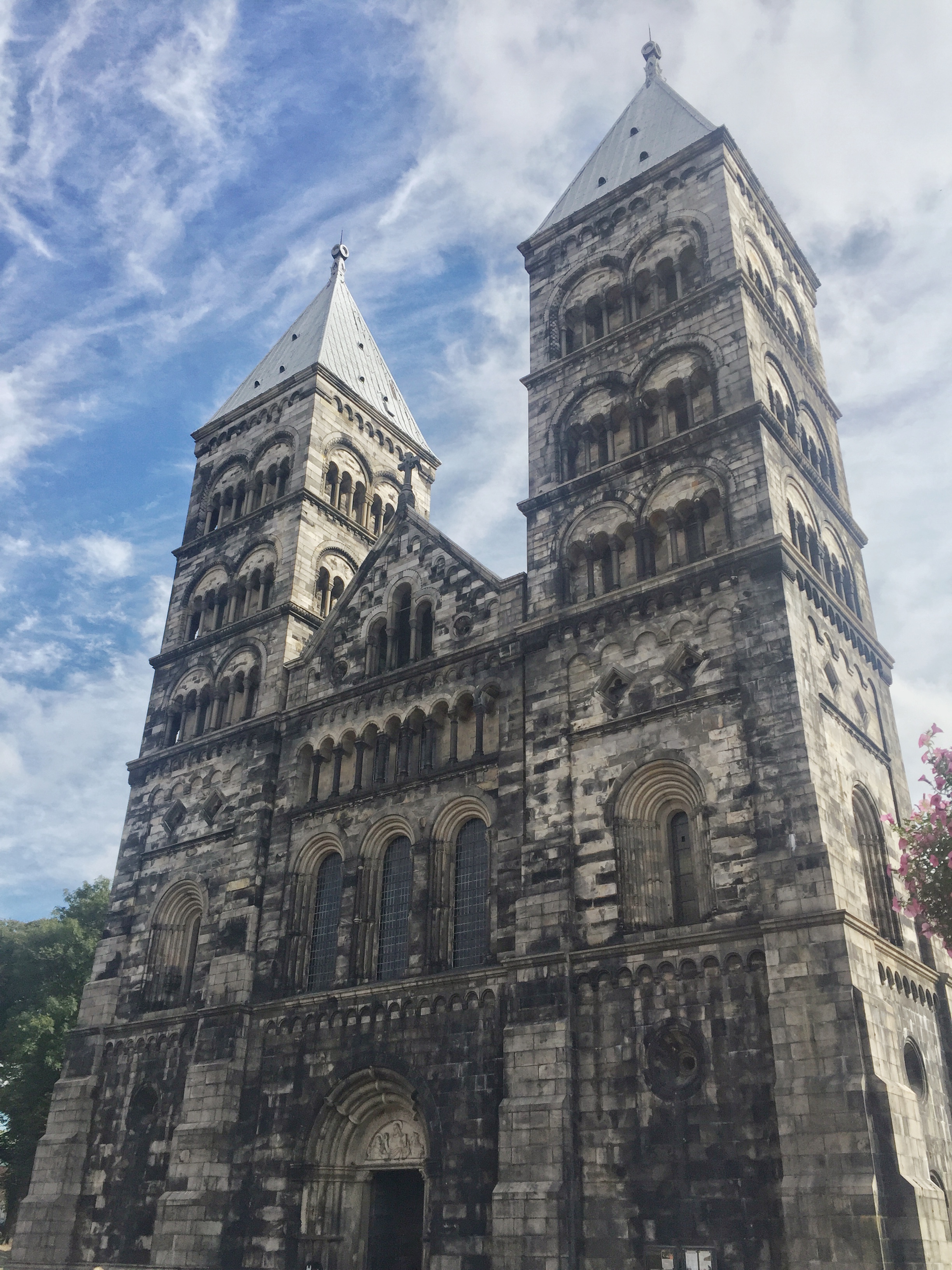 After the domkyrka, I explored Sweden's architectural petting zoo, Kulturen. Here, you can "step into houses and experience life in the city and the countryside, from the Middle Ages to the 1930s" in Sweden. And if you aren't tired after visiting Kulturen's 30+ houses, there are gardens, exhibits, and play spaces to entertain you.
Before heading back to Gothenburg, I grabbed a bike and went for a ride to the Lund University Botanical Garden. Although the university has had a garden in Lund since 1690, it has been in its present location since 1860. After closely inspecting all 7,000 species of plants, I had a nice lunch at the garden café.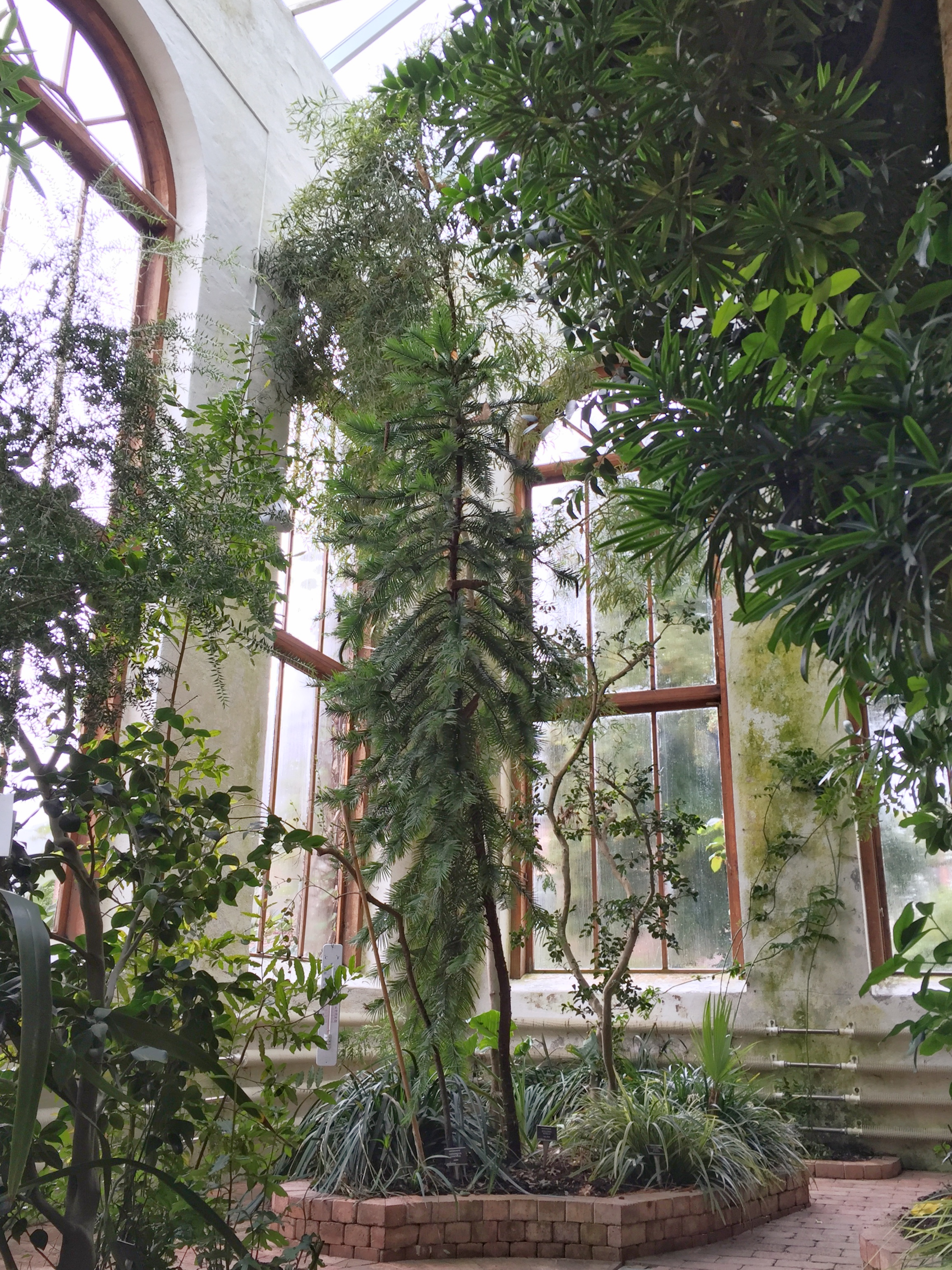 Phew, what a nice weekend. With Lund under my belt, it's time to plan my next adventure...!