Being a port city, Gothenburg was a world leader in shipbuilding since its founding in 1621 until the late 1970s. The former shipyard of Eriksberg was home to Eriksbergs Mekaniska Verkstad from 1850 until the company's bankruptcy in 1979. The smallest of Gothenburg's three wharfs, 'Torpet' (the shipyard's nickname) produced passenger ships for Scandinavia, including ferry boats for Stockholm. By the 1950s, Eriksberg was the most profitable shipyard in Sweden and having a job there was quite prestigious. Unfortunately, competition from Japan's burgeoning shipbuilding industry and missteps taken by the Swedish government led to the demise of the country's shipbuilding industry. Today, very little evidence of Eriksberg's nautical history remains with the exception of the well-known orange gantry crane and two workshop halls.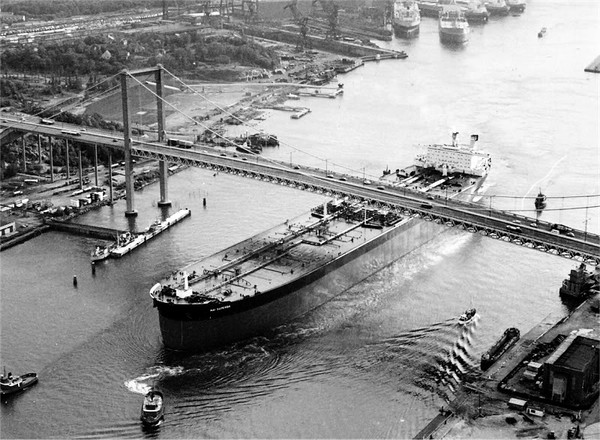 Following the departure of Eriksberg's shipbuilding industry in 1979, the area was transformed from a gritty industrial zone into a thriving residential area with row after row of shiny new apartment buildings, green spaces, shops, and restaurants. I visited the area on a week night (great views of the city across the water!) as well as on a Saturday and got some nice photos.
Fun fact 1: From 1986 to 1990, concerts for world-class artists (think Michael Jackson, Madonna, U2, and Rolling Stones) were held on the then-grassy grounds.
Fun fact 2: In the 1990s, Eriksberg installed an automated underground waste collection system for more than 5,000 apartments, making it one of the first in the world.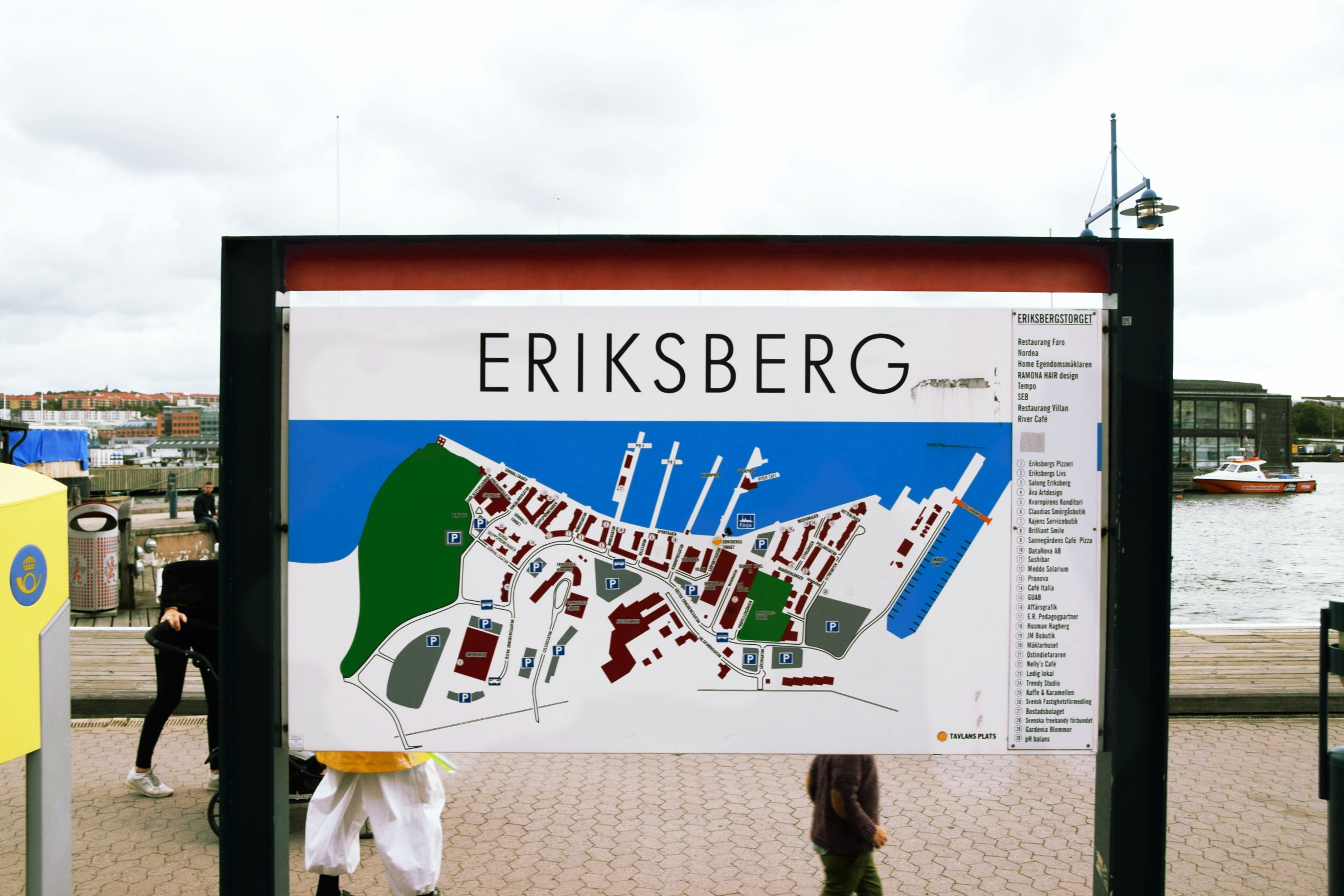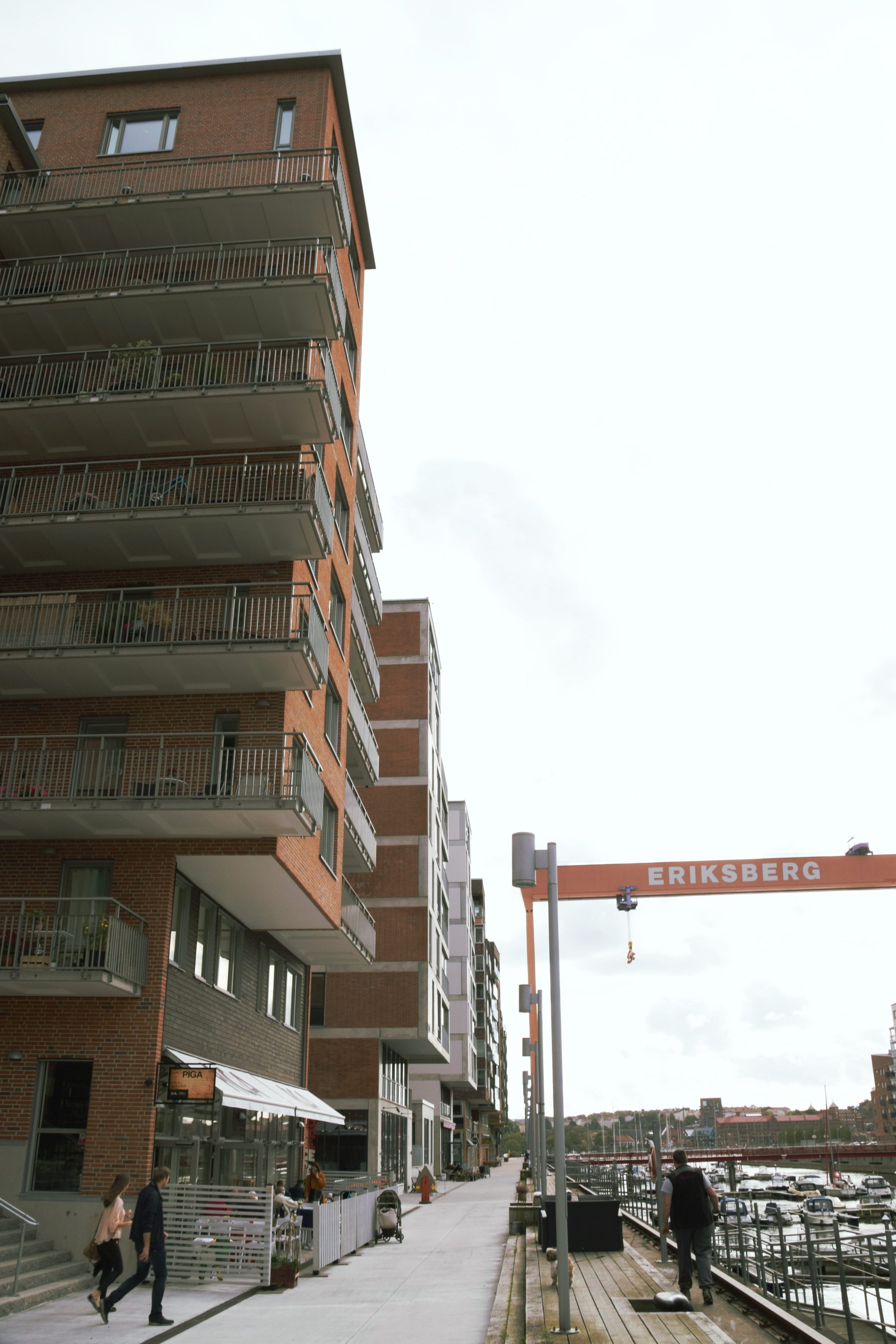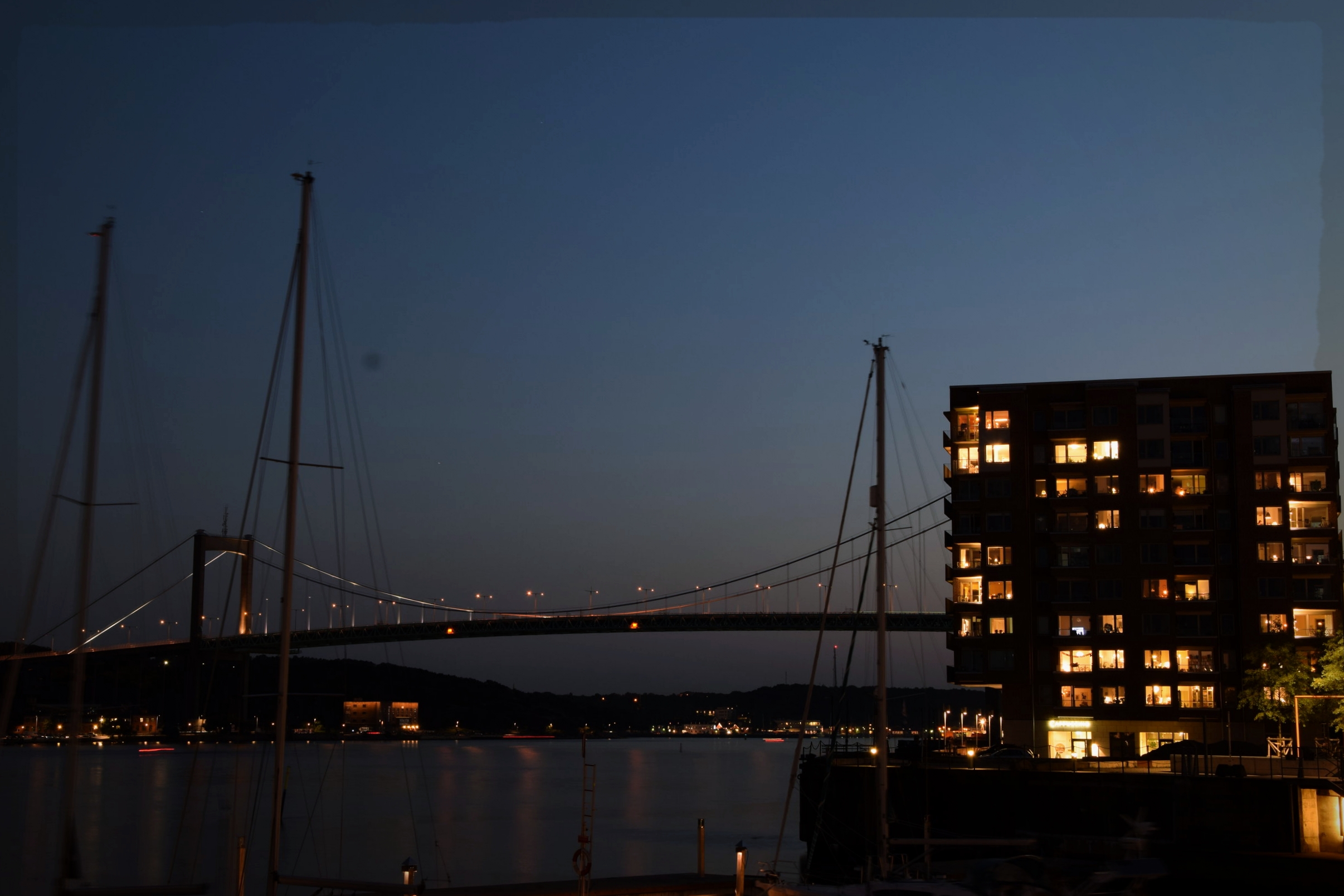 To experience more Eriksberg history, check out the YouTube videos below.